We will see Block A2 in the building Wednesday, 9/30 and Thursday, 10/1.

Sign up is now open for virtual parent-teacher conferences on 10/8 from 5pm to 9pm and 10/9 from 7:30am to 11:30am. Check your email for further direction and the link to schedule. Sign up closes at 3pm 10/5.


Wednesday, 10/14, ALL SENIORS will be in-person at Lakes for the state SAT test starting at 8:30 am. This exam is a graduation requirement for seniors. Due to this testing all FRESHMEN, SOPHOMORES, and JUNIORS will be full remote on Wednesday, October 14.

We will see Block A1 in the building Tuesday, 9/29. Don't forget, NO SCHOOL Monday, 9/28.
Just a reminder that THURSDAY night is the Sunset Showdown competition! Bring all your friends and come on out to be a part of the first competition of the school-year! -Bonus point if you come and you're wearing the new Royal Rush shirt with the red crown!!! -This event will be located on the field hockey/baseball field from 6:30-7:30. Each person's temperature will be taken before entering this event! Masks need to stay on at all times!

We are welcoming Block C2 into the building on Wednesday, September 23 and Thursday, September 24. See you soon Eagles!

Due to an accident involving a semi-truck near the transformer at Rt. 173 and Deep Lake, Lakes Community High School temporarily lost power for about 30 minutes. The power is back on now.

Watch our Girls Tennis Team take on Antioch on Livestream today! Streaming starts around 3:30. Go Eagles! Pick your court and enjoy!
https://livestream.com/d117live
#canthushtherush





Our NHS induction ceremony was postponed from the spring to this fall in hopes of having an in-person event. After waiting, we have decided to recognize these students virtually instead. Congrats! Here is our virtual NHS induction ceremony:
https://youtu.be/CiPW42f4xbE

We are so excited to welcome group A2 into the building tomorrow, Sept 9 and Thursday, Sept 10. See you soon Eagles!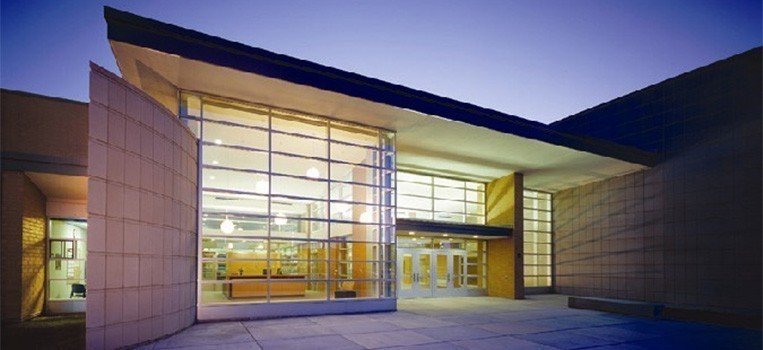 We are so excited to start in-person instruction this week! Group A1 is in the building on Tuesday, Sept 8. Group A2 will will be in the building on Wednesday, Sept 9 and Thursday, Sept 10. See you soon Eagles!

College Planning Night is September 9th. Virtual "live" sessions begin at 6pm. Links to the presentations will be emailed out to students and families from counselors and can also be found on our website on Tuesday, 9/8.