Community High School District 117 Students, Staff, and Families Given the mandatory curfew declaration issued by the Mayor of Antioch, beginning at 8:00 p.m. this evening until 7:00 a.m. tomorrow morning, District 117 will be in full remote learning tomorrow, August 27th, 2020. No students will be in the buildings and there will be no transportation. This includes all athletic practices and school activities. All District buildings will be closed and all employees will be working remotely. Thank you for your cooperation and understanding.

The incidents in Kenosha are disturbing to all of us. The proximity of such events causes us to pause and appreciate the safety we have in Antioch and surrounding communities. We have received information that two individuals involved in a deadly incident reside in Antioch. However, they are NOT currently associated with Antioch or Lakes Community High School. One of the alleged individuals was enrolled at Lakes Community High School for a short period of time during the 2017 - 18 school year. We are thankful to our Police Departments' efforts for increasing patrols and presence around the school to continue to provide the safest environment possible for our students, staff, and community.


Booster Store Swag Sale - 1 DAY ONLY! Tomorrow, 8/21, 3-7pm. Outside the main office. Masks Required. New items: magnets & masks! Debit/credit, Eagle Bucks, Apple & Google pay accepted - NO CASH. This is your last opportunity to use expired Eagle Bucks!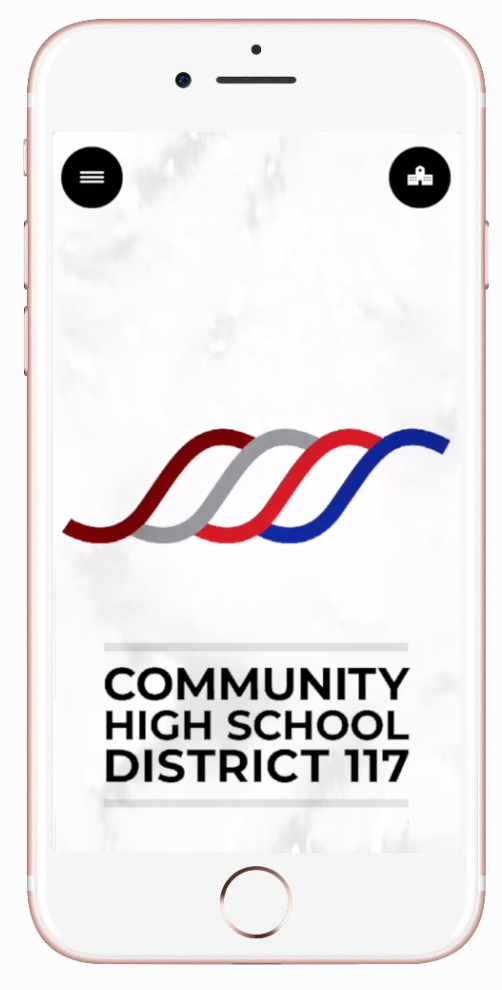 Did you miss material pick-up? Stop by the main office today until 3pm and be ready for the first day of class on Monday!

Booster Store Clothing Sale returning for 1 DAY ONLY! Friday, 8/21, 3-6:30pm. Outside main office. Masks Required. Debit/credit, Booster Bucks, Apple & Google pay accepted - NO CASH.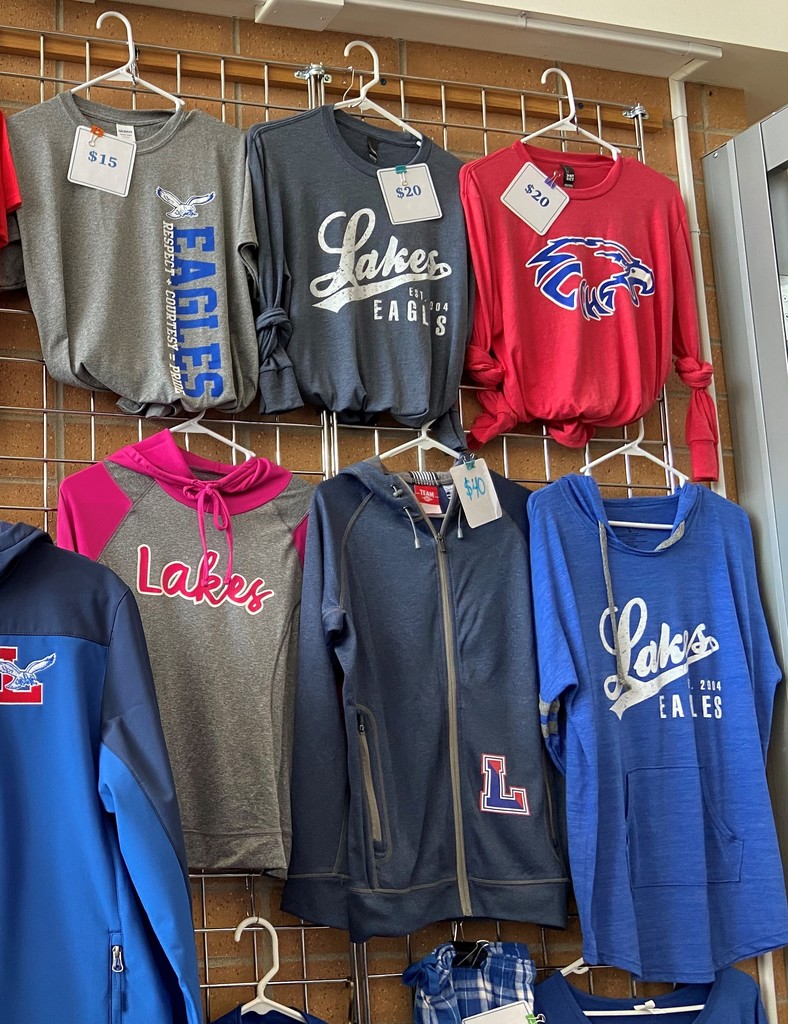 Returning Student Material Pick-up is TOMORROW, Wednesday, August 12 from 8am - 5pm. Similar to material drop off in the spring: follow security in the parking lot, stay in your vehicle and wear masks.

Freshman & New Family Orientation is available virtually at eagles.chsd117.org. We invite returning families to also watch this orientation video, as a separate video will not be made specific to returning families. Go Eagles!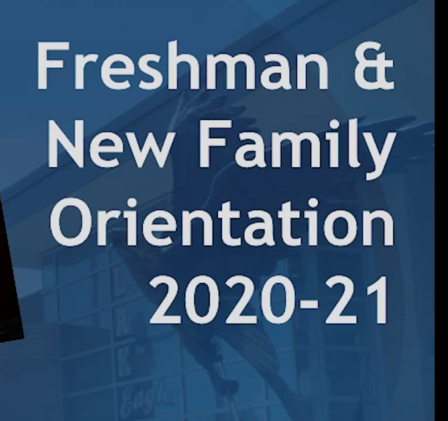 Mr. Marvin Bembry kicks off the 2020/2021 School Year with a message to District 117 Staff. Watch the opening Institute Day session here:
https://youtu.be/uYnfUT1LLis


District 117 has just released a COVID Response audit. The audit centers around our District's actions over the last five months after the order was given by Governor Pritzker to close schools. Read more here:
https://www.chsd117.org/article/282059?org=chsd-117


First Day of School: August 17! The first three weeks will be fully remote. Instructional Groups (for when we move to blended learning) are available on Infinite Campus. For details, see the Reopening Plan at
https://www.chsd117.org/o/chsd-117/page/reopening

Booster Store Sidewalk Sale - 1 DAY ONLY! Thursday, 8/6, 3-6pm. Outside main office. Masks Required. Debit/credit, Booster Bucks, Apple & Google pay accepted - NO CASH.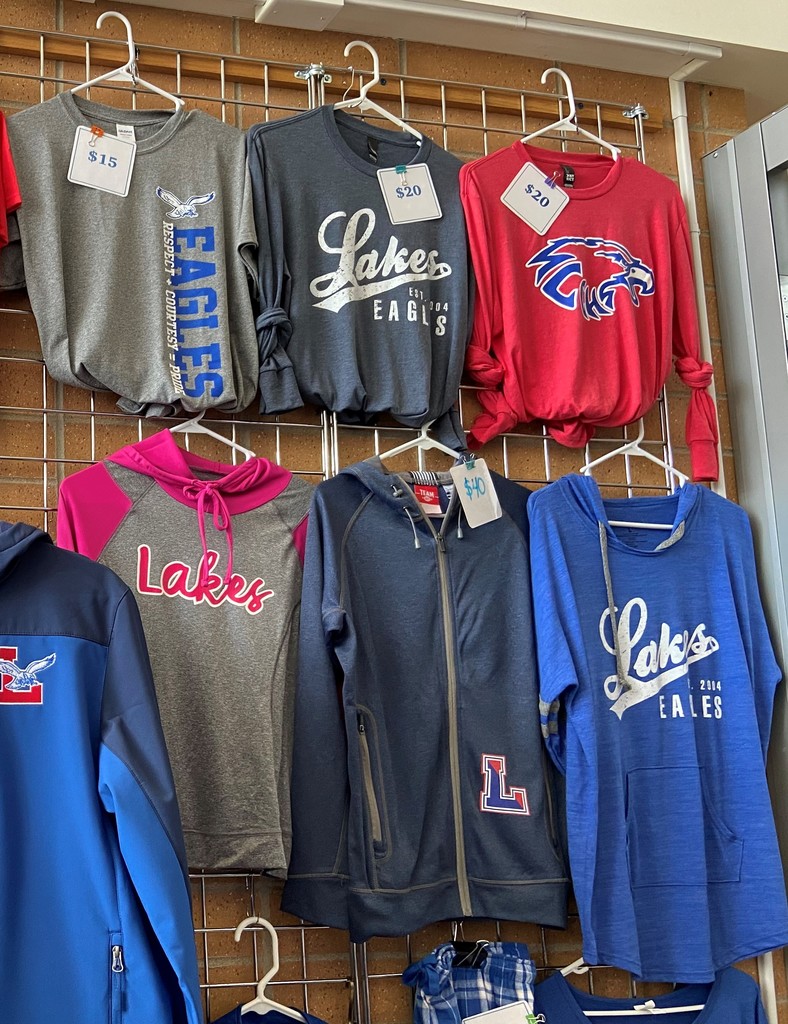 Calendar update: Back to School Night has been moved from August 20 to August 27 at 6:30p. A link to the presentation will be available on our website on the 27th.

Yearbooks have arrived! Returning students will receive yearbooks at material pick up. Class of 2020 graduates can pick up books in the main office beginning August 3 between 8a-3p.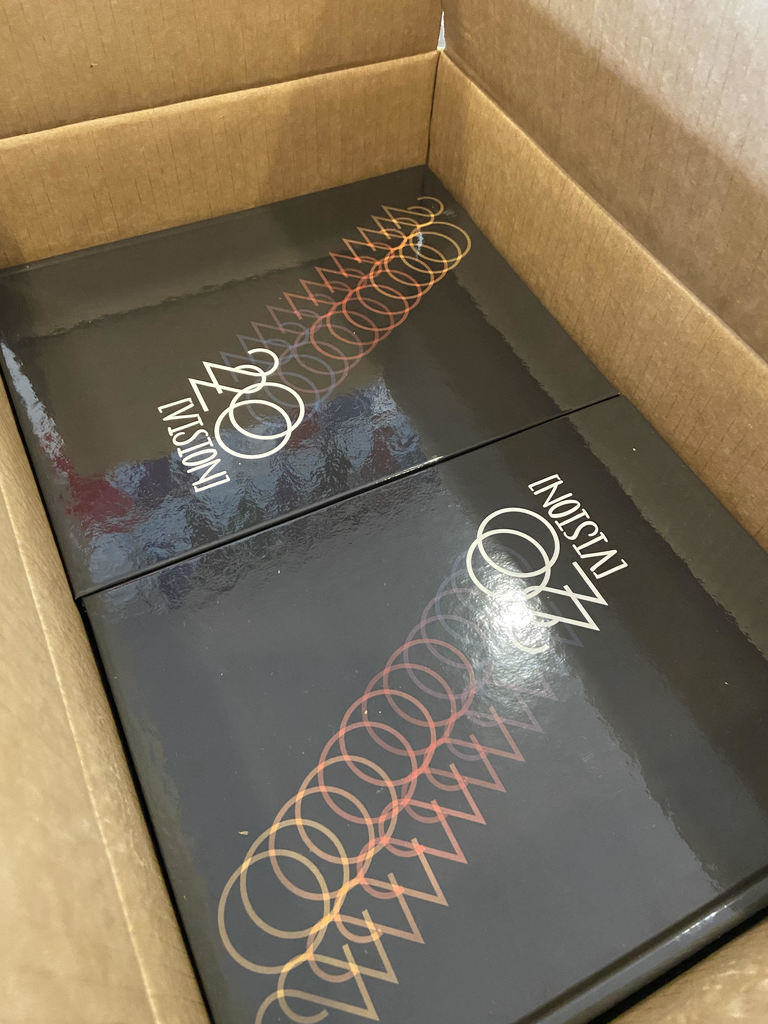 Updated Reopening Plan: check your Infinite Campus Messages and watch your mail for a Back to School Letter from Mr. Newberry.

District 117 releases a message to all families and releases a daily schedule for all students/staff for the fall. The start time for students is a little later start than our daily schedule in the past. Read more here:
https://www.chsd117.org/o/chsd-117/page/reopening