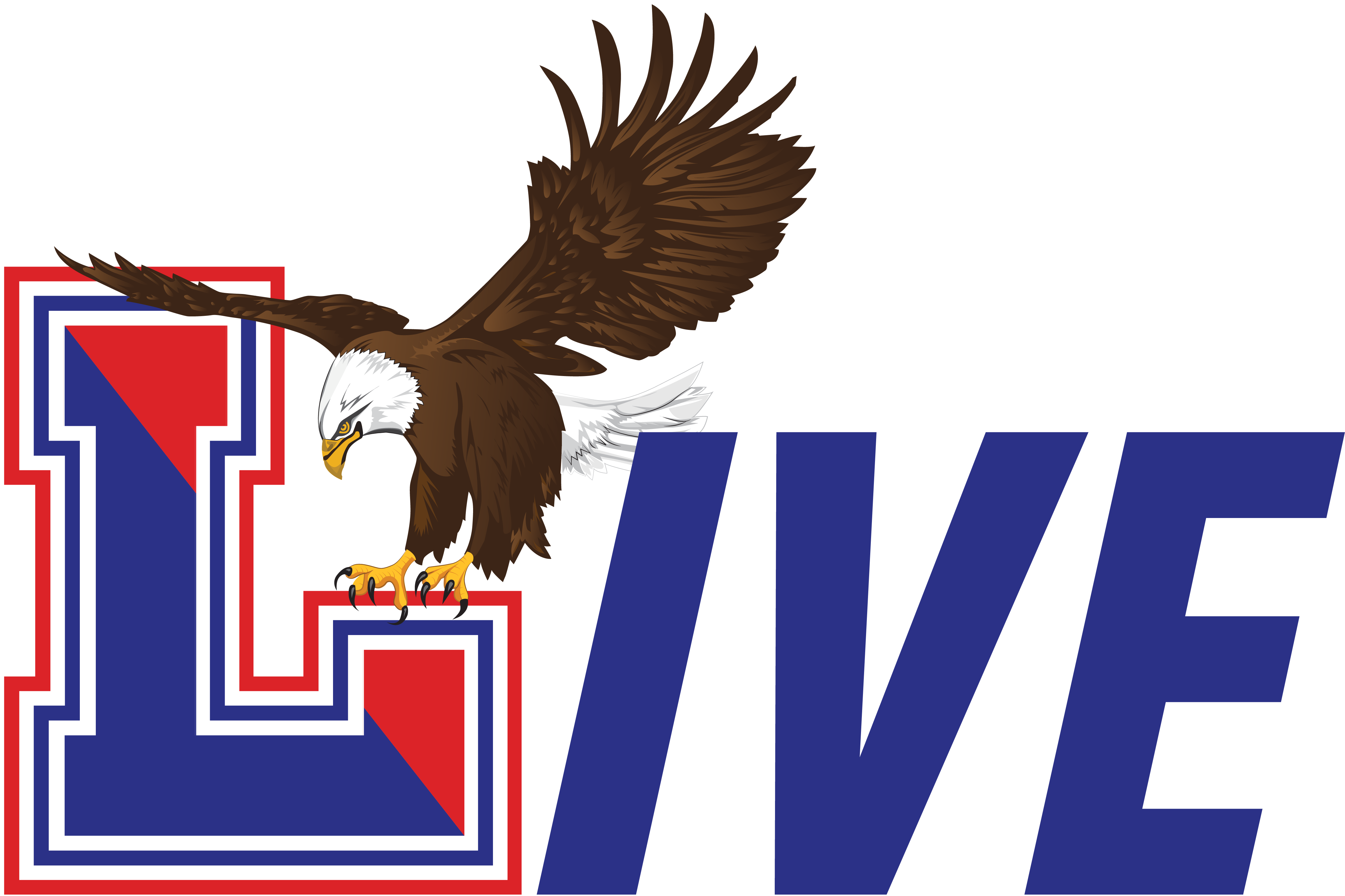 TUNE IN TO SELECT LAKES EVENTS HERE, ALL YEAR LONG, FOR FREE!
Please note that the Lakes Live team makes every effort to keep the below schedule accurate and up to date, but changes may occur without notice due to event schedule changes, weather, technical difficulties, or other unforeseen circumstances. Please also note that IHSA rules, and in some cases royalty fees, may impact our ability to broadcast postseason contests and other IHSA events.
Any livestream links you may see on social media or elsewhere that are not listed here are not affiliated with LCHS or CHSD 117 and should not be trusted.
Fine Arts & Special Events
CHSD117 Board of Education Meeting
CHSD117 Board of Education Meeting
CHSD117 Board of Education Meeting
CHSD117 Board of Education Meeting
CHSD117 Board of Education Meeting
CHSD117 Board of Education Meeting
CHSD117 Board of Education Meeting
CHSD117 Board of Education Meeting