Congratulations to Coach Lopez on earning the MVP trophy! He is a dedicated teacher, coach, excellent case manager who works incredibly hard for his students. Way to go, Mr. Lopez!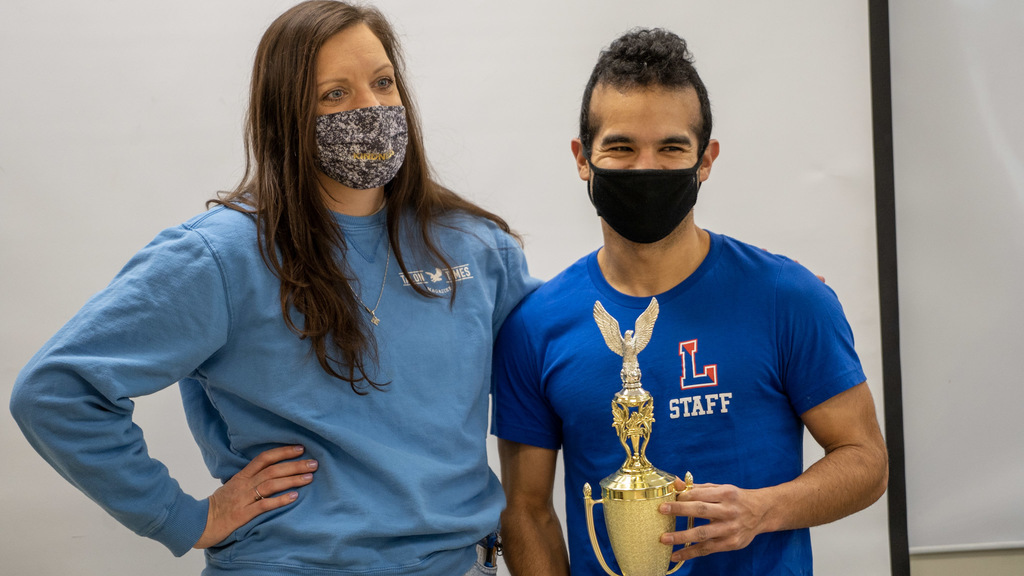 Raymond Kia wants to remind us to Avoid Distracted Driving to stay safe on the roads in 2022. Never Text & Drive! Thank you, Raymond Kia, for your community partnership. #acceleratethegooddw


Please join the visual arts department in congratulating Hunter Savell ('22) for her 1st place finish in the ArtConnectED Graphic Design Art Throwdown. 30+ students from local area high schools participated in the challenge on February 3rd. They had 90 minutes to design the logo and graphics for a fictional sushi truck. Check out Hunter's award winning design attached below!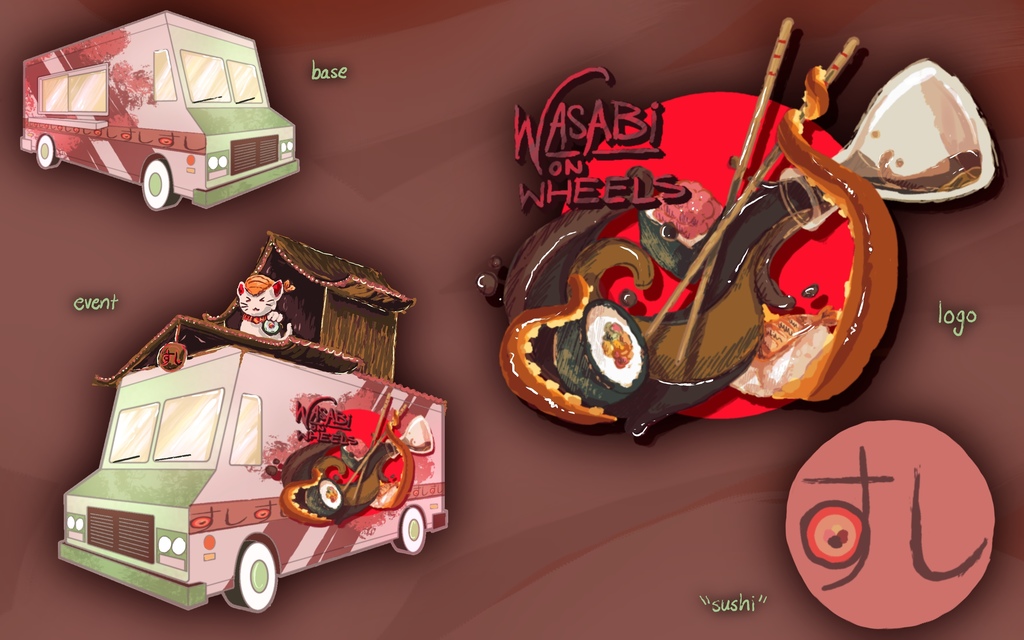 Next week during English classes, freshmen and sophomores will trade in their current Chromebooks for the newest models. Juniors will get new ones soon as well! More info coming in next week's family communication. 🆕💻 💥


Coming to you live at 5, the Lakes Jazz Ensemble performs at the Illinois Music Education Conference in Peoria! Watch at bit.ly/d117live!



Buses will be late leaving LCHS today due to a fire alarm. Please anticipate students arriving home approximately 15 minutes late.




The Interact Club collected toys for Toys for Tots from November 15th through December 3rd. Thank you to those that donated! We were able to fill 2 1/2 collection bins! Happy Holidays!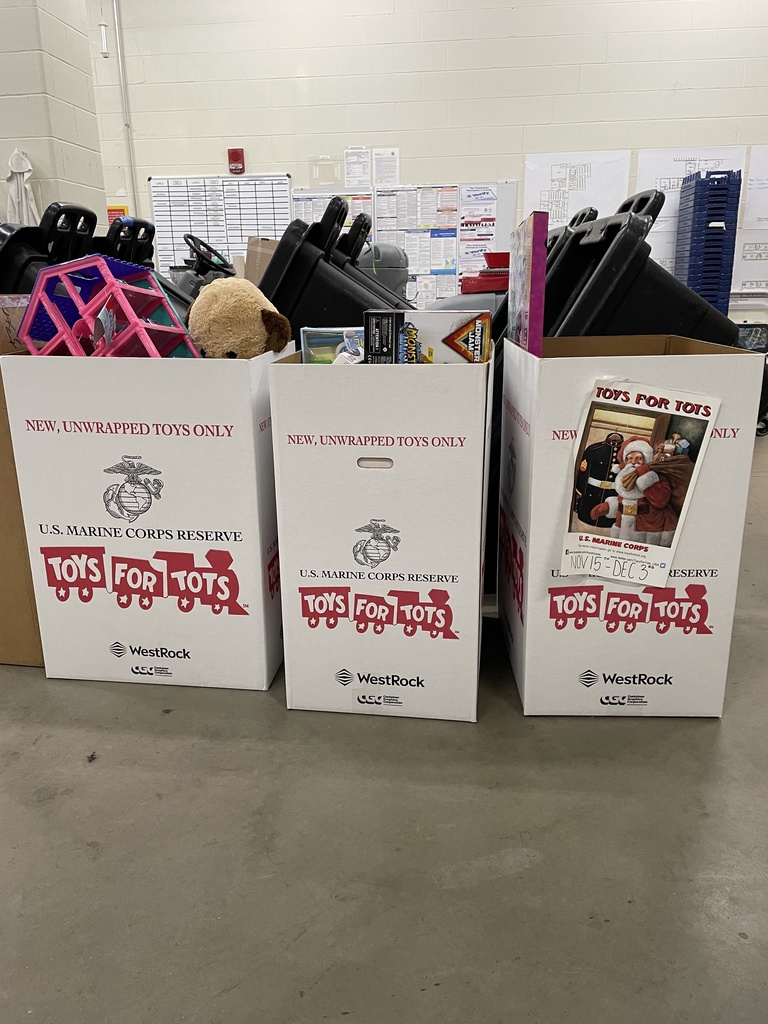 If you were not able to attend the first ever combined D117 Winter Concert last weekend, or you want to share the concert with family, or if you just want to watch it again, you can watch a full recording of the program at YouTube.com/CommunityHighSchoolDistrict117.


The LCHS Spirit Store will be open on Monday, December 13 from 4-6pm. Come get your holiday gifts and winter break lounge wear! The store will NOT be open on Saturday, Dec 11 as previously announced.


Congratulations to the following 48 LCHS students on earning Illinois State Scholar recognition!
https://5il.co/12nqo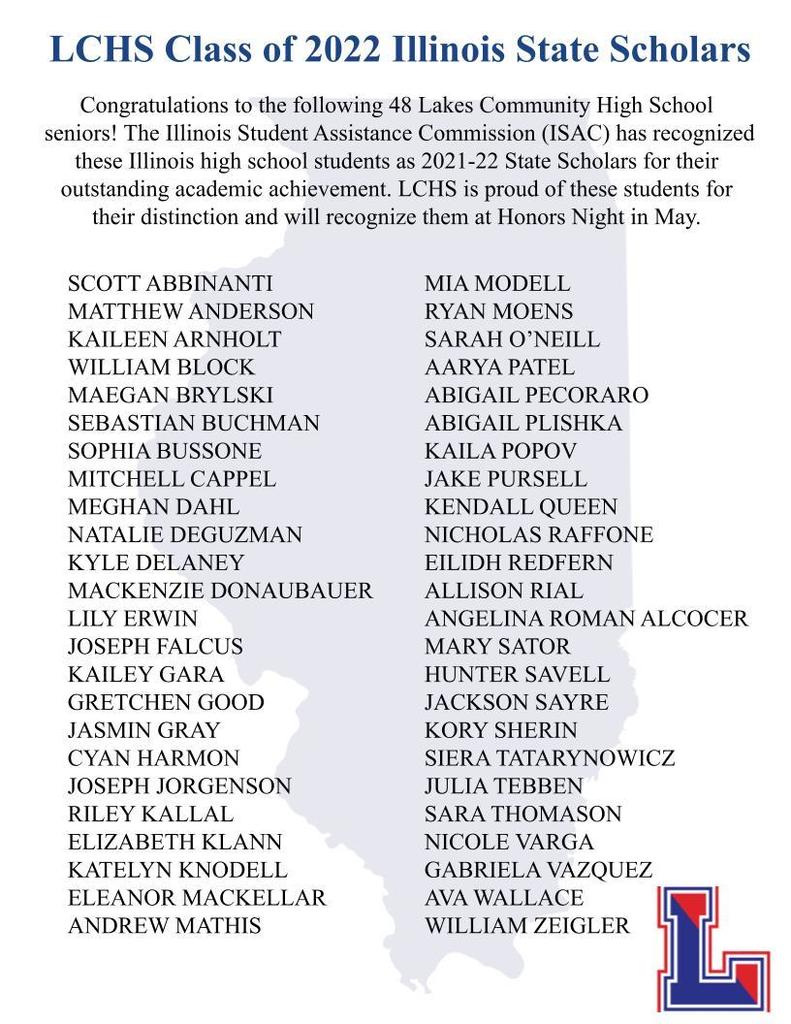 Here is the schedule for the end of semester 1. Let's finish strong!